Borealis Fuels & Logistics Ltd.
Fuel your life, your business, and your future with Borealis. We're Western Canada's most trusted propane supplier, known for our personalized approach and unbeatable work ethic. Our service area spans homes, businesses, and industrial complexes, and we never break a sweat. When you need year-round propane that never falters, choose Borealis.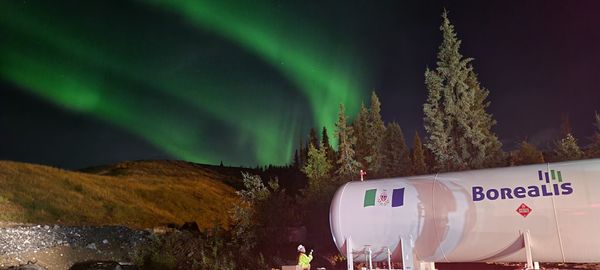 why choose us
Borealis is the number-one choice of home and business owners because we never hesitate to go the extra mile for our clients. We understand how crucial that consistent, high-quality propane can be to your way of life. That's why we've built out an infrastructure of drivers, delivery specialists, and installation experts who can keep fuel flowing in all circumstances. Learn more today.