Borealis Fuels & Logistics Ltd. is a North American based company focused on the distribution and sale of propane (LPG) for domestic energy consumption. Borealis's customers are residential, commercial, and industrial consumers. Borealis works with domestic propane producers to deliver the most cost-effective and reliable solution available to its customers.
Borealis's number one goal is to work with local communities to provide high-quality propane to all consumers — we strive to be your go-to propane supplier. Borealis partners with local businesses to help distribute propane, which ensures that the money from propane purchased locally stays in the community!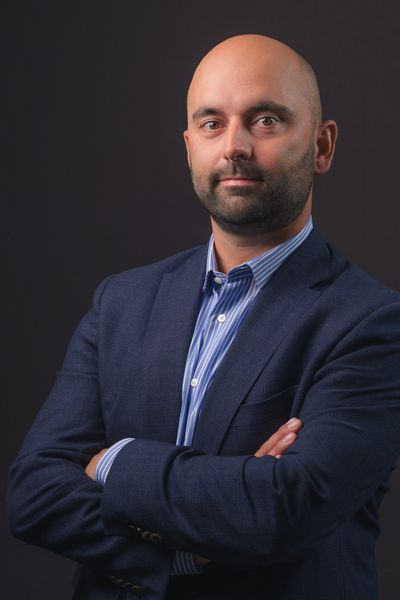 Ben Tobber - President & CEO
Ben brings 20 years of experience in the North American energy and resources markets to the Borealis team. Ben started his career working in Northern British Columbia and the Yukon, where he worked with his family business to provide construction and operations support to mineral exploration and oil and gas industries. In the late 2000s when the global recession hit, he moved to Calgary where he runs a successful Business Development firm focused on growing EPC, LNG, Construction, and various other companies. Ben has a strong understanding of doing business in the Canadian North.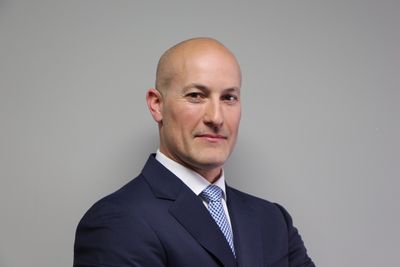 Serge Després, P.Eng - Vice President
Serge has more than 20 years of experience in the energy EPC service sector, and in the last six years, he has built businesses in the energy industry. He is driven to empower his team to provide true solutions for clients.
Serge is also an Olympian, and Olympians are not afraid of hard work — they pursue perfection, seek success, and stay focused through challenges and VUCA. Serge is a highly motivational and energetic leader and has the ability to create business and achieve challenging goals. His unique ability is to provide solutions no matter what the challenges.
Serge is a graduate of the University of Moncton with a Bachelor of Science in Mechanical Engineering and is a registered Professional Engineer with the Association of Professional Engineers and Geoscientists of Alberta (APEGA).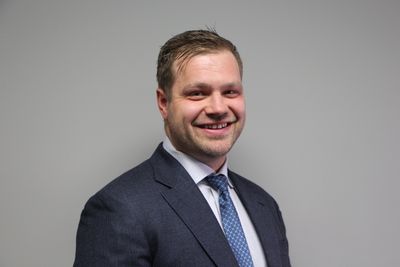 Adam Gallagher, CA, CPA - Chief Financial Officer
Adam has spent a decade in the oil and gas industry in various financial roles. He was previously the CFO for an oil-field service company and brings extensive experience in finance, financial reporting, budgeting, accounting, management, treasury, tax, and business development. He began his career at a large public accounting firm.
Adam holds a bachelor of commerce degree from Dalhousie University and is a chartered accountant.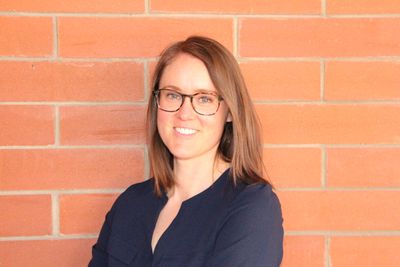 Kendall Kelly, CPA, CA - Controller
Kendall has more than 10 years of experience, most recently serving as Controller for an oilfield service company focusing on financial reporting and compliance data analytics. Prior to that, Kendall gained experience through progressively senior roles in both audit and tax at two accounting firms in Calgary, Alberta.
Kendall has a Bachelor of Commerce from the University of Calgary and continues to be an active member of the Institute of Chartered Accountants of Alberta (ICAA) and Chartered Professional Accountants of Alberta (CPA Alberta).