Propane is an extremely versatile fuel source. Not only can propane be used to fuel different industries, but it can also be used to fuel commercial companies, as well as residential properties. If you need fuel to keep your operations running, propane can provide you with the power you need, whether you need to power machinery, heat a building, or a combination of the two.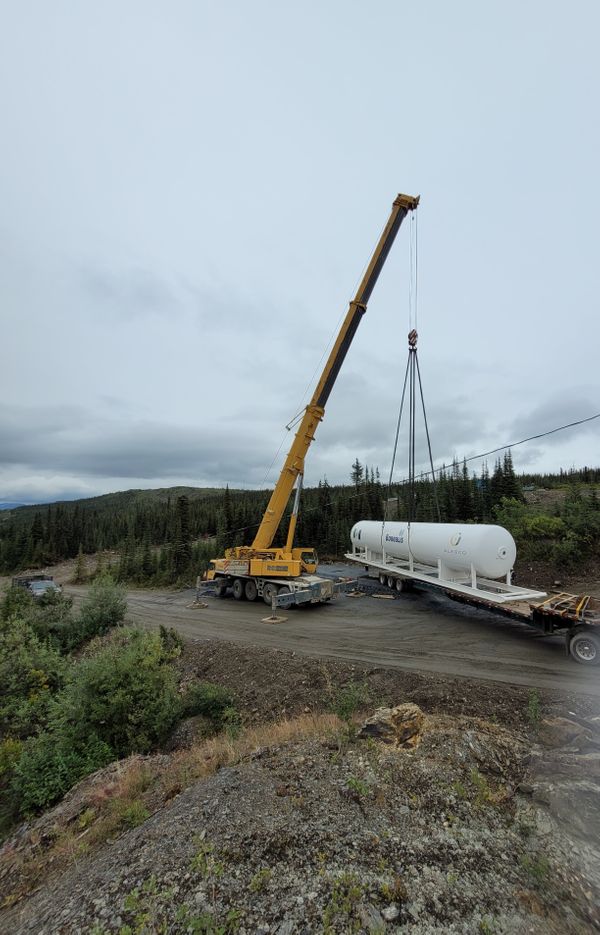 At Borealis, we're proud to be North America's trusted propane provider. We know that reliable propane services can be a vital part of keeping your industry afloat, which is why we work hard to provide you with propane when you need it most. With our unique technology, we can monitor your propane tanks and deliver more propane before you even know you're running low, allowing you to focus on other areas of your business. Interested in learning more? Reach out to Borealis today to learn how we can serve you and your industry, and continue reading below to read about industries we serve and how our propane can make a difference. We look forward to hearing from you!
When you run an industrial operation, there are many different moving parts that you have to keep track of, and the last thing you want to have to worry about is whether or not you'll have enough power to keep the operation moving. Luckily, Borealis has your back. We proudly offer propane services to industrial operations, and we can provide you with the customized solution you've been looking for.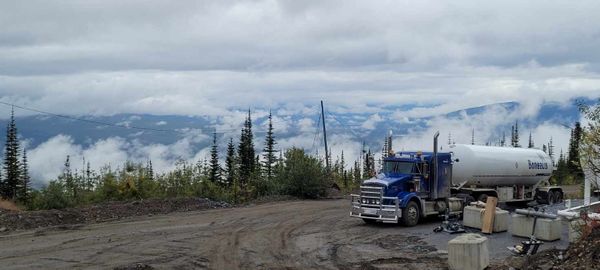 Mining Operations
Mining is a large operation, and as a result, you will need fuel on a large scale to keep your business running smoothly and efficiently. When you work with Borealis to supply propane for your mining operation, you can experience multiple benefits that can assist your company's production. These benefits include:
Premier Performance – Propane works well in all climates, providing you with high-quality engine performance with less downtime and maintenance.
Lower Energy Costs – With the rising price of diesel, propane can provide you with efficient, clean, dependable, and cost-effective power.
Safety – Propane doesn't spill, meaning when you use it, you can reduce the risk of contamination to the soil, air, groundwater, and surface water.
Compared to other fueling sources, propane is a great option for mining operations, not only for the benefits listed above, but also for the versatility. Propane is mainly thought of as a heating fuel. However, you can also use propane to power electrical generators, as remote camp heating, for cooking and refrigeration, and to operate specialized equipment.
If you're interested in learning more about using propane for your mining operation, reach out to Borealis today!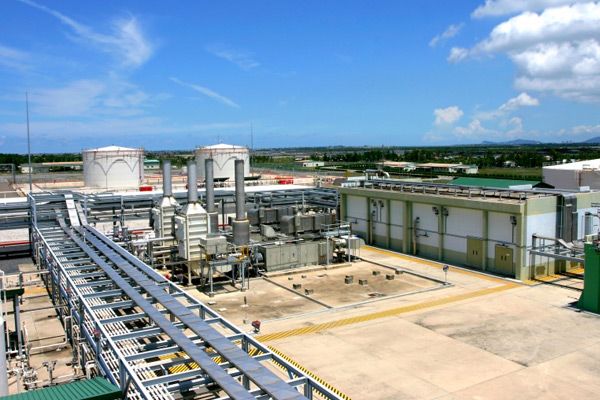 Power Generation
While mining may be one of the main industrial uses for propane, Borealis is also proud to cater our propane services to power generation facilities. When running a large operation, power is key, and if the power goes out in your facility, then you'll need to be sure that your backup power will function properly, which is where propane can come into play.
Propane is known for being used to generate power, both for everyday function and as a backup power source. Instead of relying on other fuel sources that may not be able to work well in various climates, using propane can give you peace of mind that when you need backup power, your generators will be able to run smoothly, cleanly, and cost-effectively.
At Borealis, we're proud to offer propane services as backup power generation for key institutions. It can take a lot of fuel to power backup generators, but with our team on your side, we can monitor your tanks to ensure that you have all the fuel you need when you need it most. Give us a call to learn more today!
Why Choose Borealis?
Running a large operation can have its ups and downs, but one thing you should never have to worry about is your fuel source. At Borealis, we're proud to serve western Canada by offering top-of-the-line propane services. Whether you own a mining company or you're a key institution looking to ensure that your backup power will work when you need it, our team can provide you with dependable services so that you can rest easy and focus on other aspects of your business.
Interested In Learning More?
Whether you're a mining company, a large facility, or some other company that needs to invest in large amounts of fuel, Borealis can provide you with the propane that we need. We're proud to offer our propane services to business owners throughout western Canada, and we would love to work with you to create a customized solution for all your propane needs. Explore our website to learn more about our technology and the services that we offer, and give us a call to get started.
We look forward to working with you!
Fill out the form below, or give us a call