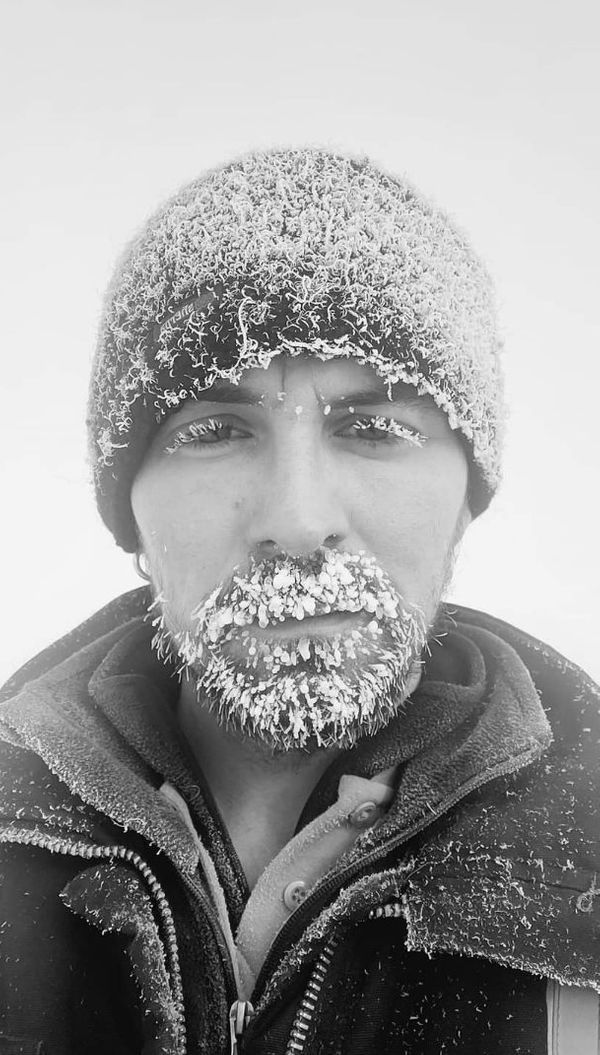 Whitehorse Branch - Ryan Knight, Service Area Manager
Ryan Knight is a born and raised Yukoner who started in the pipe trades industry at the Yukon College in 2006, successfully completing the "Pre Employment Pipe Trades Program".
He completed his apprenticeship, on-site training, in the Yukon and was first licensed as a B Class Gas Fitter. Shortly there-after he completed his A Class Gas Fitter License. Ryan participated in the A Class Gas Fitter Red Seal Exam Item Bank in 2016, creating questions and answers for the first A Class Gas Fitter Exam being offered in Canada.
Ryan has been an active Remedial Measures advisor for Emergency Response Assistance Canada (ERAC) and a Canadian Propane Association (CPA) Propane Training Institute (PTI) certified Trainer since 2014. Ryan's work experience in the Yukon covers everything from remote light and heavy duty industrial sites, fly in camps, commercial buildings, time in the communities, and work in residential settings, creating solutions, completing installations, troubleshooting problems, responding to emergency callouts, also completing annual service and maintenance to vapor and liquid propane systems. He has also designed and assembled large propane bulk storage facilities and assists with propane specific maintenance on local bulk delivery trucks.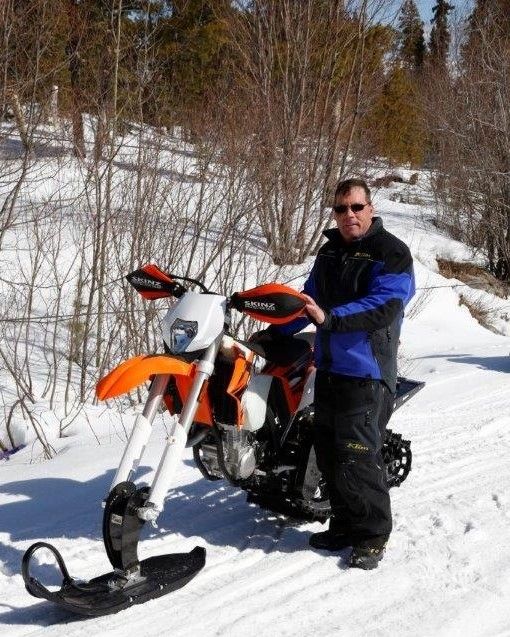 Whitehorse Branch - Luc Gauvin, Logistics Manager
Luc Gauvin has more than 30 years experience in the propane industry in the Yukon!! "The Propane Guy" as some call him, has committed his career to this industry and servicing his customers in the North. Luc brings the experience and the peace of mind to our customers that they will always have fuel and service.
Luc raised his family of 3 daughters in the Yukon and continues to be an active participant in the community.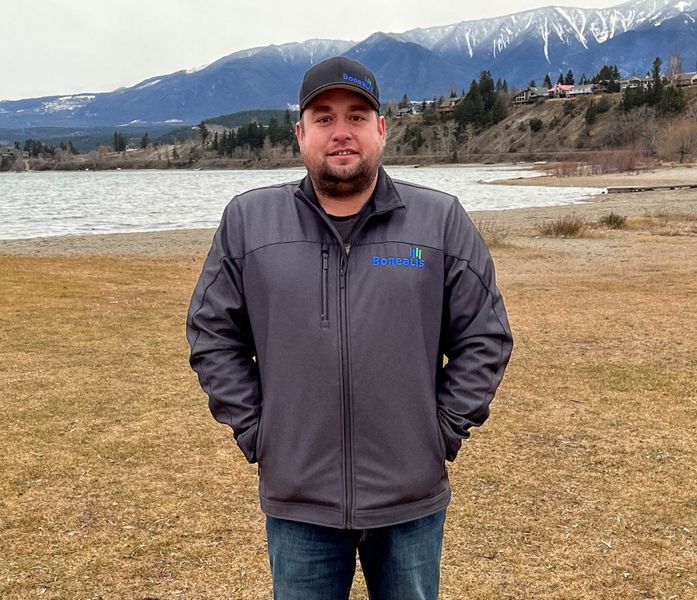 Invermere Branch - Chad Charette, Area Manager
Chad has more than eight years of experience in propane sales and delivery. He is well known for his focus on customer service and his honest, approachable style.
He started his career in the forest industry building logging roads in his family business. He spent 15 years working in the retail hardware industry where he built many strong customer relationships.
Born in Invermere, Chad grew up in the Columbia Valley where he still lives with his family.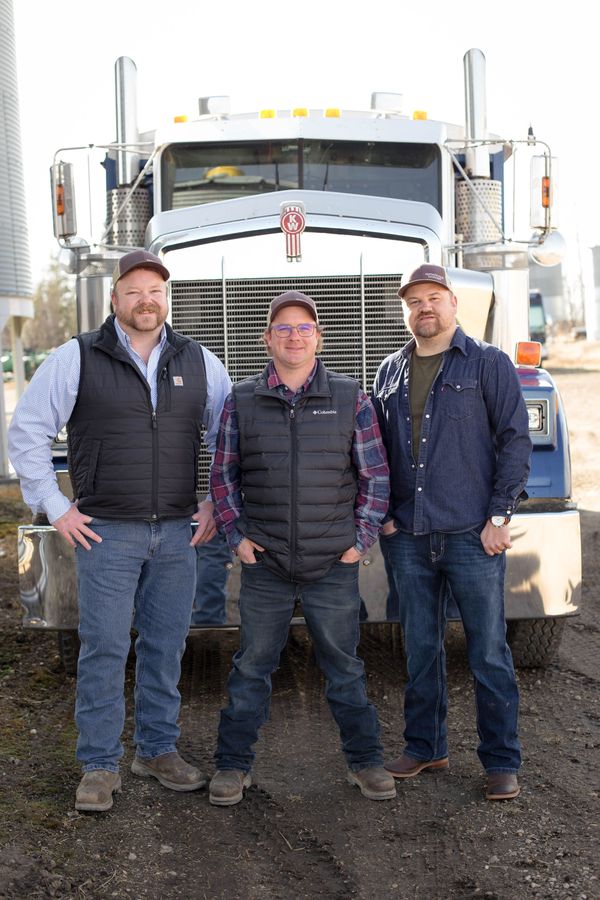 Northern Valor
Northern Valor Petroleum is proudly owned and operated by Grande Prairie grown families. They are a new and innovative propane service and distribution company striving to set new standards of excellence in the petroleum industry. Their priority is to provide quality service, while fostering solid, long-lasting relationships with clients.
Brent Richards and Raymond Moskalyk are the company founders. They have a vast background in the Alberta Oil and Gas Industry. Together, they bring a wealth of knowledge and an adaptable skillset to Northern Valor Petroleum. Dalas Smith has joined the team, heading business development. Dalas has strong communication skills and an innovative approach that will be pertinent to everyday operations. Hard work and dedication are the foundation of Northern Valor Petroleum.
They are from the North, working for the North.

"We're offering competitive rates and a guaranteed fuel supply, thanks to a brand new storage tank in the Fuel Yukon yard," says Ben Tobber, President of Borealis Fuels & Logistics. "Customers can check their tank volumes, request service and manage their account, all from their smartphone or computer. We'll also monitor your tank volumes, so you'll never have to worry about running out of propane. Just set your account to autofill and we'll take care of the rest."
Borealis Fuels & Logistics is a Canadian Certified Aboriginal Business, and is serious about investing in the communities they serve.